Family is what you die for.
Explore the brutal underworld of Tremton and fill the valley with the blood of cops, wops and other clans with your mafia family in an adult story.
I am righteous to the righteous.
Tremton is a tough place. The mafia wars leave their traces full of lead and blood. In the middle of it all, you – the righteous policeman.
Go on patrol, interrogate, sift, secure leads, fake, lie, extort. Because in Tremton, law and order is only a question of money.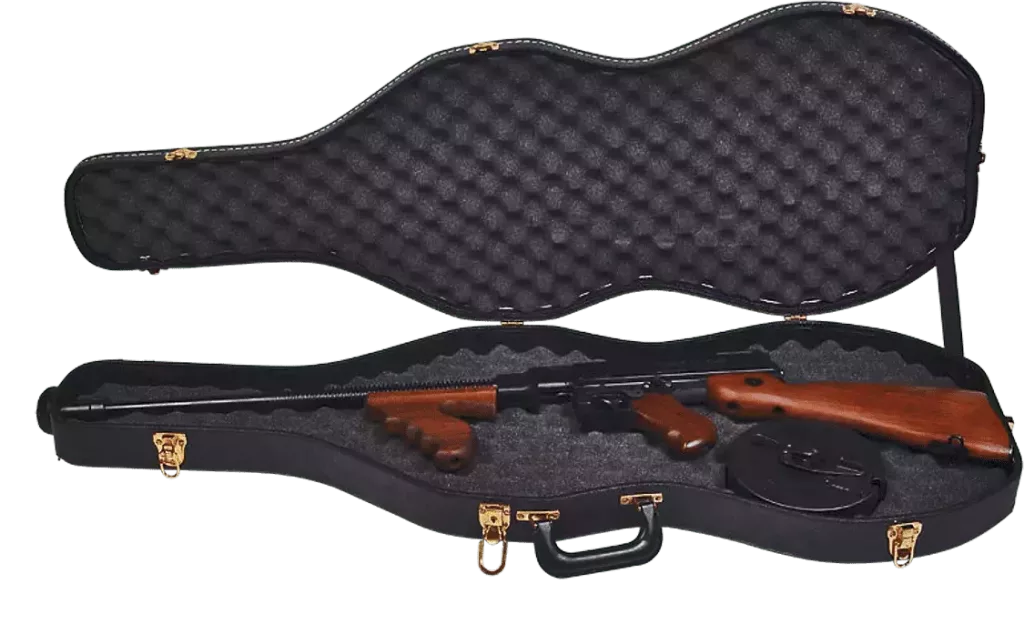 La Omerta per la Famiglia
Make your blood oath and become part of one of the four mafia families in Tremton.
Complete tasks and rise in rank. With some courage and brains you can become the new Don or get killed.
The 1960s are no bed of roses in Tremton. Criminals indulge in smuggling, extortion, drug trafficking, prostitution and more, with the goal of bringing all of Tremton under their control. Meanwhile, the commoners try to live their lives as best they can.
Decide for yourself who you want to be and how honorably you will act.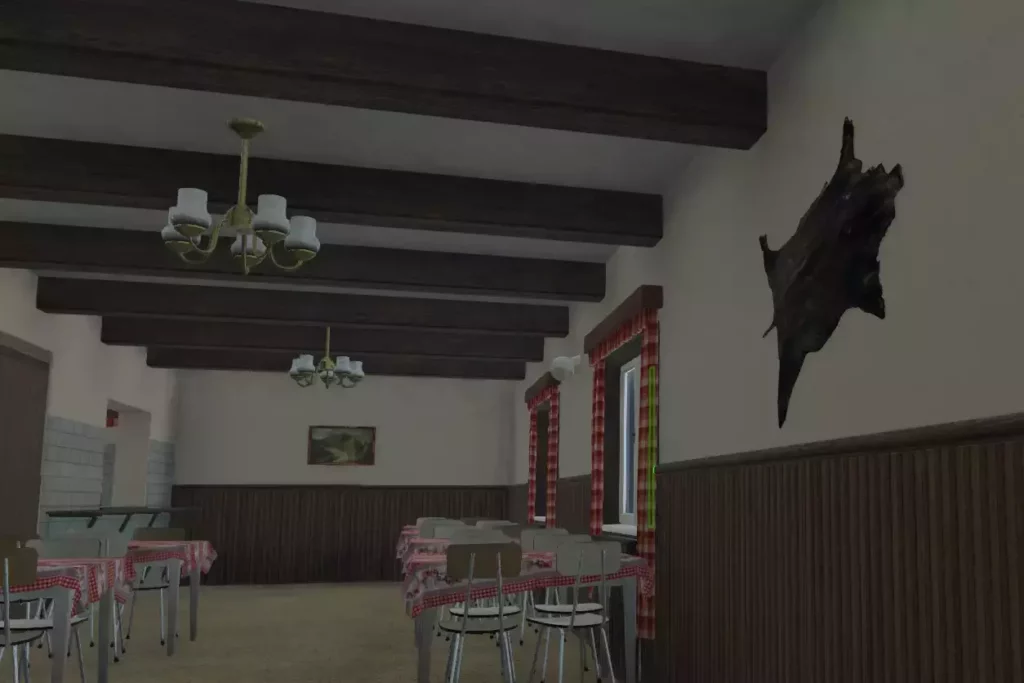 After seven years of development in Arma 3 and almost finished result, we decided to completely rebuild the 1960 Life mod. All models and the map will be adapted to the Enfusion Engine. Our goal: to deliver you the mod for Arma Reforger and Arma 4.
However, this will take some time, check our Discord server and stay up to date.

CptPanther
Founder and Project Director of 1960 Life and long time friend of Killergnom. Builds the map, creates graphics, textures and helps everywhere you can as a media designer.

Killergnom
Founder and Project Director of 1960 Life and long time friend of CptPanther. Had the idea for a 1960 Life mod for Arma 3. Killergnom scripted, modded and designed the gameplay.

Max
Max is the mad genius behind all the scripts in our mod. He has been friends with Killergnom and CptPanther for quite some time. Besides Arma we like to spend nights in Crusader Kings, Stellaris or other co-op multiplayer games.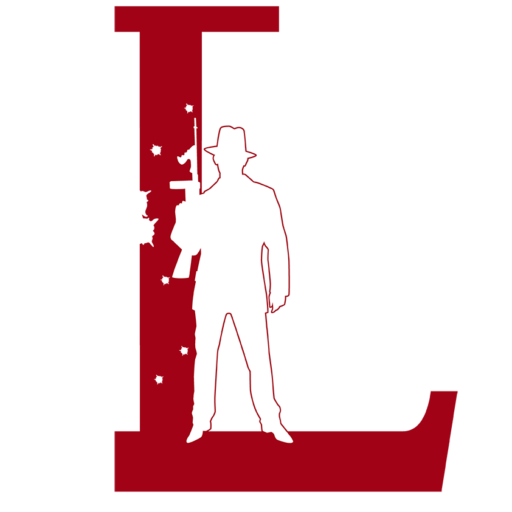 Plato
Since Arma 3 we have been exchanging mods with Plato and Jonzie. Since Reforger, we share script work together.

Rene Crank
Rene is innovative and makes our hero buildings.

Razor
With a degree in Game Art, Razor is resourceful designer of buildings, vehicles and other objects.